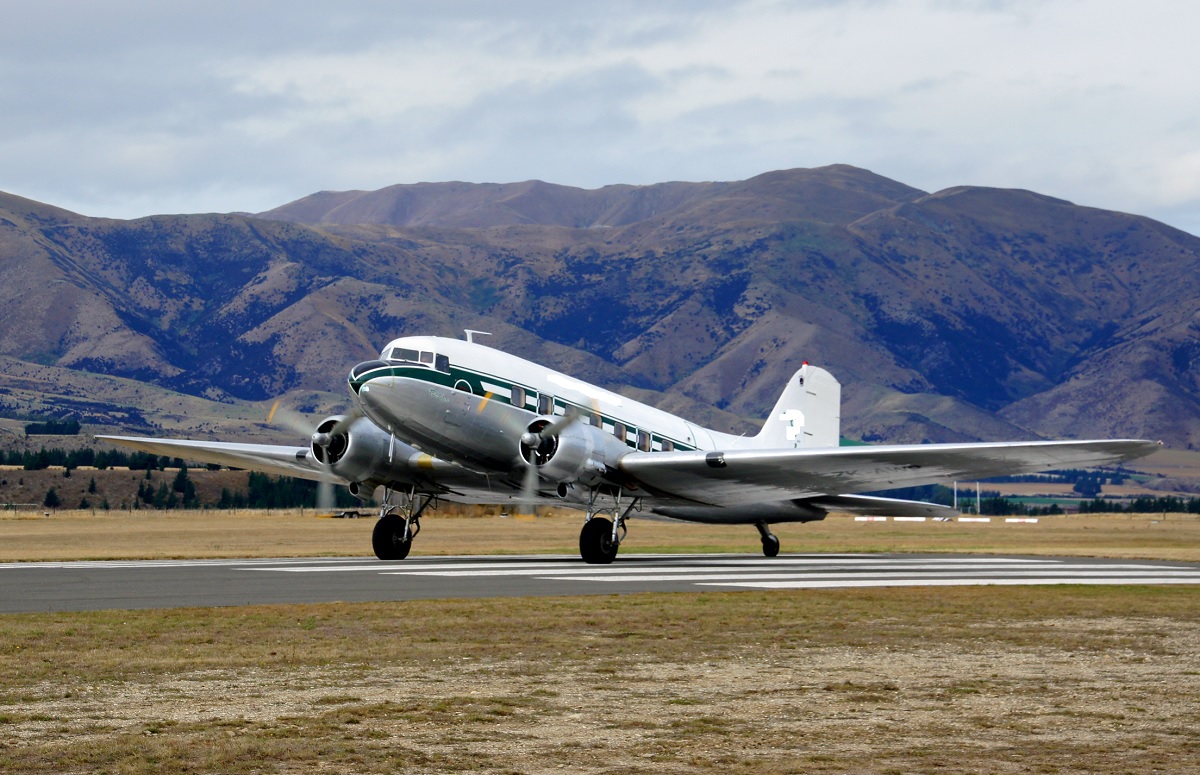 Thinking of flying for work or leisure? Consider these 5-points before you book yourself a domestic flight ticket.
Lockdown has been lifted. Businesses are gearing up to pick things up. And whether you want it or not, the chances are that sooner or later you might have to take a flight for work purposes or maybe even for leisure. Indeed, you will pack up all the necessary items for your trip and pick up all the gear for ensuring your safety. But, have you considered things that you might have to deal when you're onboard or even before or after? Here is a list of 5-things you must consider.
Thoroughly check airline's COVID safety guidelines: The government and health ministry have issued a set of travel guidelines which are to be followed by both the airlines and the travelling individuals. However, as a layer of extra precaution, different airlines have issued their separate advisories for the flyers. It is imperative to go through these advisories before setting out. In case of any confusion, call the airline's helpline to get the necessary information.
Web check-in is the right way: Earlier, it was fun to reach the airport and get yourself a hard printed boarding pass. It worked as a lovely memento of your trip and looked beautiful in your collection. The times have changed now. Airlines now advise and even impose upon flyers to pre-book their seats via web check-in services to prevent yourself from standing in those long queues and risk getting infected. This helps you by saving precious time while allowing you to choose the seat of your liking. For instance, taking a window seat may prevent you from frequent brush-ins by strangers going to the loo or just using the aisle to get to the overhead bins.
Check the refund and cancellation rules: While initially, you may have ignored these rules, it is vital to know them now. Because of the tough economic conditions and low number of flyers compared to pre-covid times, several airlines tend to change the flight timings, stopovers, or may even cancel the flight if they are not full. As such, be prepared with a secondary plan and be informed about cancellation charges and refund that you will get in case of cancellation.
Opt for travel insurance: Let's accept this that most of us opted out of travel insurance to save a few bucks. Well, it didn't matter much before. But, now it is probably the best idea to get travel insurance. However, do read through the policy guidelines to know when and how you will get covered under the insurance.
Know about travel restrictions before selecting destinations – Despite the standard travel guidelines by the central government, different states and cities have issued their own set of rules basis the spread of pandemic there. For instance, if you are looking for Mumbai to Chennai flights, it is best to use the travel restriction maps to find out all the required information.
Following these guidelines will ensure that you don't come face to face with unwanted surprises. It will help you to safeguard yourself from the disease and prevent its further spread. Lastly, make sure you always lookout for ways to save on your flight costs. Flying can be expensive during the pandemic with airlines reducing their frequency of flights. However, discounts, offers, and even miles can be a great way to save money on your travel costs.